1 Banchi, 1F Onsen Plaza Yamaga, Yamaga, Yamagashi, Kumamoto-ken
861-0501
TEL:090-3732-6577
Business Time
10:00~17:00
※The opening hours of the store is irregular. For business hours details, please directly call store.
Some of our stores will be temporally closed or the business hours will be temporary shorten due to the infection control measures of the Covid-19.
For details, please check our Store information.
We sincerely apologize for the inconvenience caused and your understanding will be greatly appreciated.
Access:
[From Kumamoto-shi]
・50-minute drive along Japan National Route 3 and Prefectural Road No. 198
[From Fukuoka]
・15-minute drive along Prefectural Route 16 from Kikusui IC.
<Reopened since September 2020>
Yamaga Onsen is one of the oldest hot spring resorts in Kumamoto prefecture.
It is a hot spring tourist destination that makes you feel nostalgic for the atmosphere of the old-fashioned Nagaya and sake breweries.
Events such as the Japanese summer feature Yamaga Lantern Festival related to the nationally famous traditional craft Yamaga Lantern and the winter festival Yamaga Winter Lantern Festival are also held.
We are waiting for you at Onsen Plaza Yamaga next to Sakurayu, a public bath loved by Yamaga citizens.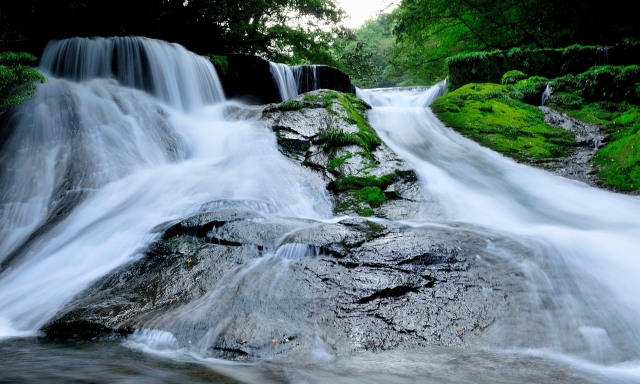 Kikuchi Gorge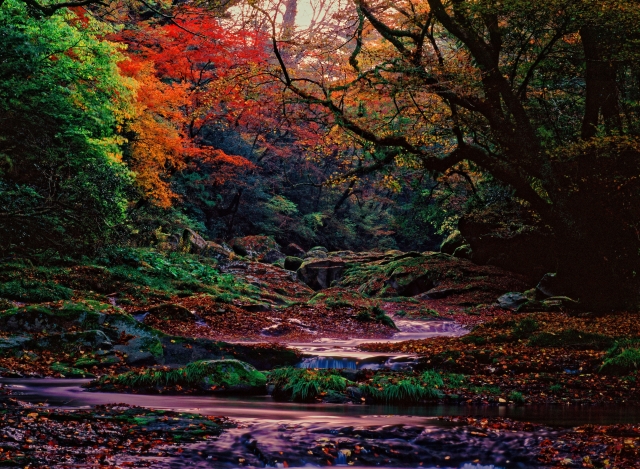 Kikuchi Gorge and Red Leaves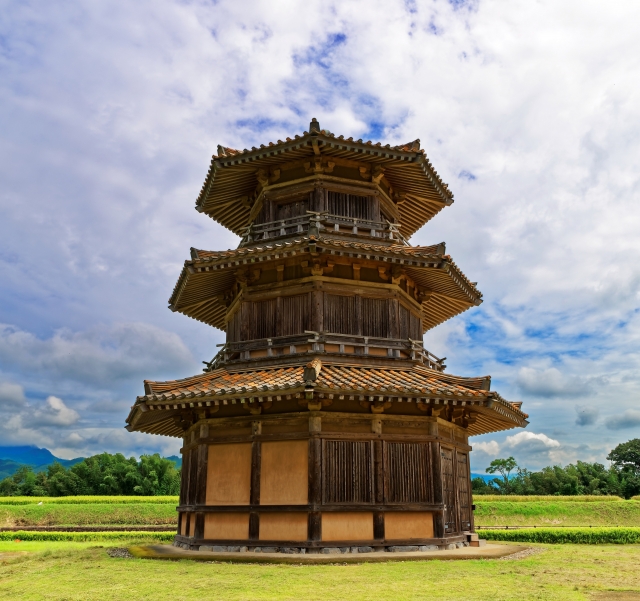 Kikuchi Castle Ruins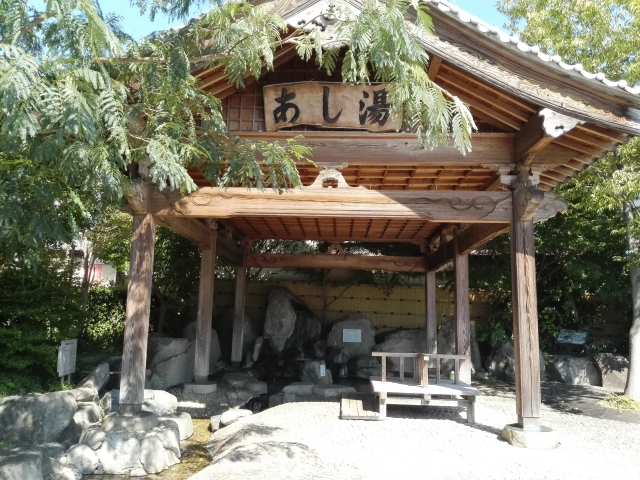 Yamaga Onsen

Yamaga Winter Lantern Festival